TagTrack customers report an average increase in efficiency of 30% after incorporating our process tracking solutions.
TagTrack is a system of products that seamlessly connect business processes, and empower your workforce with data driven insights.
Our gateway hardware seamlessly integrates with your equipment, assets, and processes.
Indoor Positioning and Asset Tracking
Know where your assets are, when you need them with TagTrack's RFID systems.
Real time data enables your workforce to act, making the most of every minute, and every resource.
Fitting in with what you already use
Getting data into your enterprise software couldn't be easier. Our dedicated engineering team works with you to make integration effortless.






Hardware + Software + Networking
Our line of flexible gateway products are designed for any application no matter how challenging.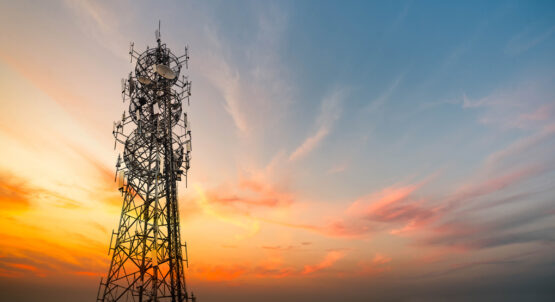 Cellular, Wifi, LoRa, Mesh?
Cellular is not always the best choice, that's why TagTrack supports connectivity of all devices whether through our global multi-carrier cellular network or via local area networking.
The TagTrack platform is connection-agnostic. This gives you the flexibility to choose different options for individual deployments.
Let's Build The Future Together
Explore how TagTrack can empower your business.