The IoT Platform for Every Industry
We serve a wide range of markets with tracking systems and equipment designed to streamline your data while increasing productivity. Whatever your industry, we will customize a solution with long-lasting, reliable results.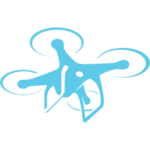 TagTrack has worked with governing agencies including the Federal Aviation Administration to support both manned and unmanned aerial applications. TagTrack's networking technology enables beyond visual line-of-sight operations using the FAA's Remote ID standard.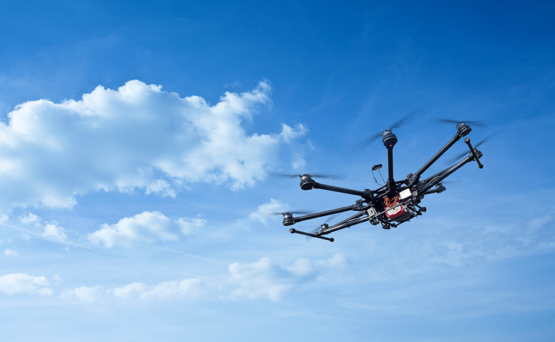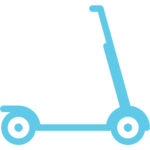 TagTrack keeps leading micromobility platforms connected to their vehicles and users. With reliable on-vehicle gateway hardware and global multicarrier connectivity TagTrack has everything your mobility platform needs.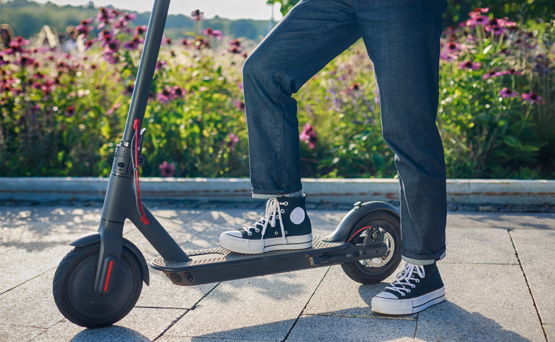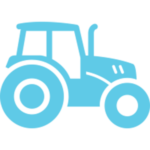 Modern agriculture is sensor and data rich. TagTrack powers sensors no matter how far they are from Wifi. In addition to connectivity, we also provide data management and reporting solutions through the TagTrack dashboard.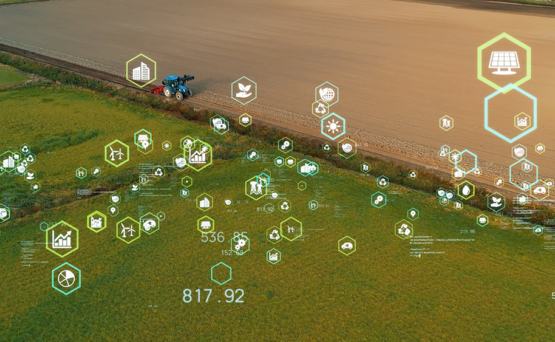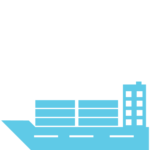 Consumer demand for fast and reliable shipping continues to rise at breakneck speed. TagTrack helps logistics companies optimize their processes of location management, inventory tracking, predictive analytics, and delivery through IoT technology.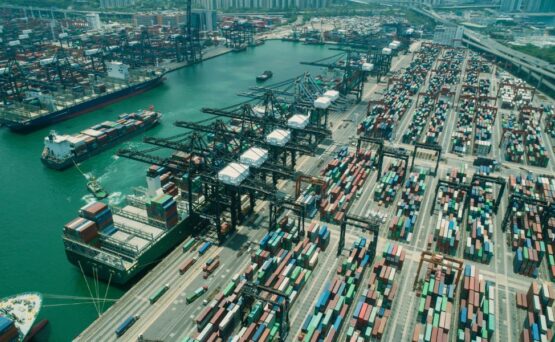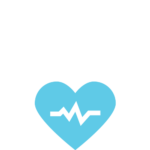 TagTrack's indoor positioning and RFID tracking systems provide real time location of life saving equipment inside medical facilities.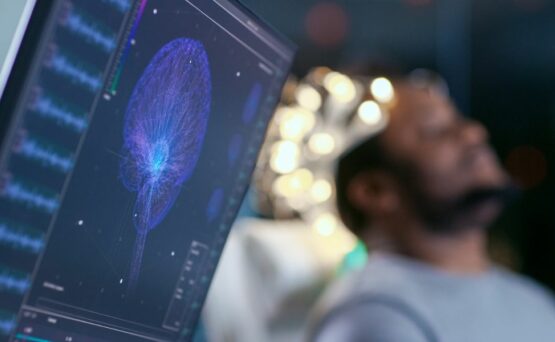 Data is at the very heart of research and development. TagTrack implements IoT technology that safely and accurately helps researchers gather, track, and scrutinize their most important resource.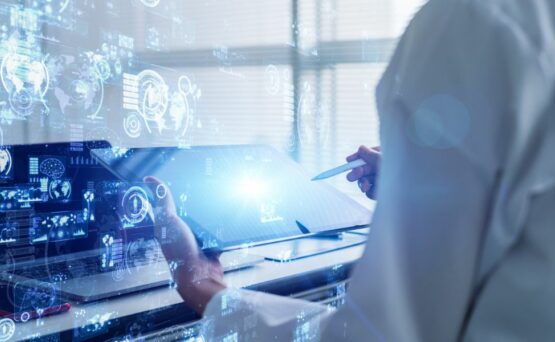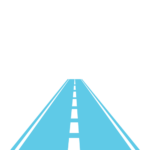 From monitoring fleets, to predicting maintenance, to optimizing communication between vehicles, TagTrack's IoT technology makes the automotive industry safer, more reliable, and cost efficient.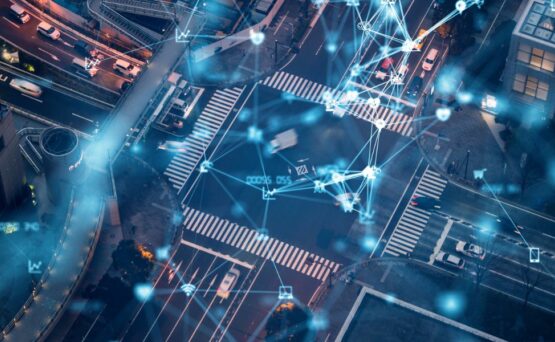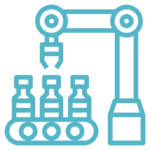 With a wide variety of process and machine monitoring systems, TagTrack helps companies optimize their manufacturing processes and provides unparalleled insight into production at every step.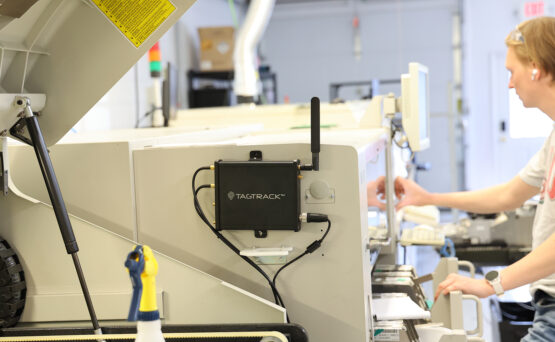 Looking for tracking technology for an industry not mentioned above? Contact us, and we will develop a customized solution for your business.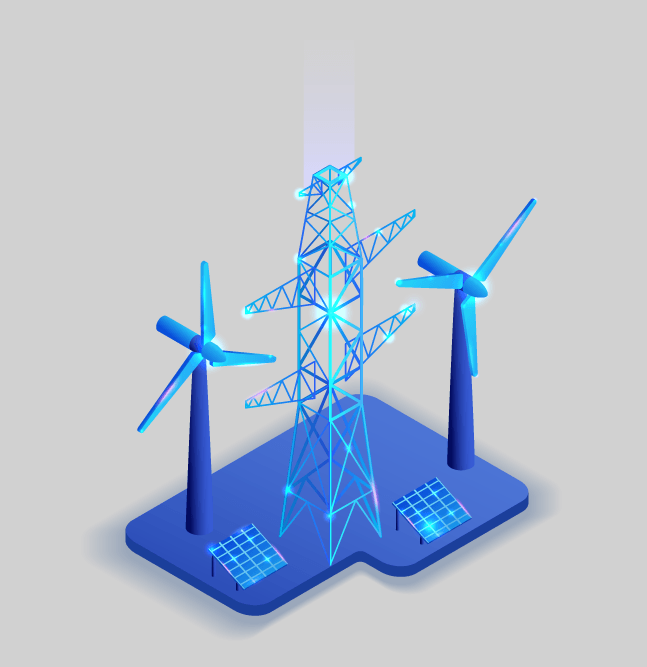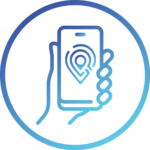 Let's have a conversation to see what solutions TagTrack can bring to your data tracking challenges.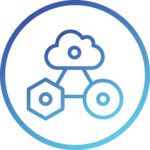 After our initial contact, TagTrack will evaluate your needs by scheduling an in-depth call with your team or by visiting your site and conducting a survey.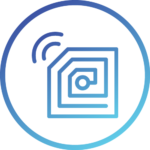 With the right plan in place, we implement your hardware product to collect the data you request. Then we connect it to your desired network plan, test it, and start putting the TagTrack wheels in motion.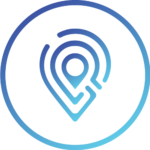 TagTrack will track your data and provide customized, in-depth reporting. Testing and ongoing visual data reports are a part of our collaboration with you to provide the most innovative and cost-effective equipment and services.
Need Cellular Connectivity? Partner with us.
Partner with TagTrack's talented engineering team to bring your connected product to life. Leverage our years of experience in IoT product development and Global Connectivity Network to get your project off the ground today.
All TagTrack products are designed and assembled in our manufacturing facility in Northeast Ohio.
Having complete product control means superior flexibility, security, and accountability.
We take pride in making robust products that provide reliable results for you.